Modern Factory for Steel Industries (MFSI)Dammam, Saudi Arabia
Introduction
Due to the massive economic and industrial development in the Kingdom, Modern Factory for Steel Industries Co. Ltd. (MFSI) was established to enhance the quality of service provided to contractors in the construction sector. The factory started operation in year 2003 (1424) on an area of 86,400 mtrs2, at the Second Industrial City, Dammam.

The elements of the factory's success were carefully put in place:
1.   Careful selection of well experienced work force.
2.   Approval of Saudi Iron and Steel "Hadeed" (SABIC) as our main supplier for raw material.
3. The selection of state of the art machineries supplied by internationally well-known manufacturers.
4. The selection of the best consulting offices to construct the most optimized internal systems.
By accomplishing these elements of success, we believe, we have established a quality enabled steel factory that is capable of providing a distinguished service to our clients.

Management
General Manager and Owner - Mr. Khalid AL-Dukhayyil.
Mr. Khalid has a long standing experience in this line of business as he was the General Manager of AL-Fozan Steel Factory for many years. Mr. Khalid had built two factories similar to MFSI and managed them for many years, giving him an excellent experience in the construction, start up, and development of MFSI.

Accomplishments
Production had started end of March 2003.However,due to excellent performance and growing market,new expansion was planned and completed in 2004. Our emphasis on quality had also enabled us to achieve the EN ISO 9001 certificate by September, 2005.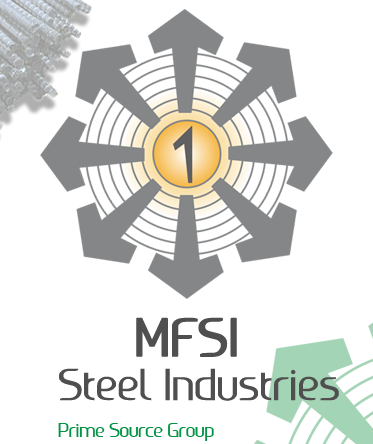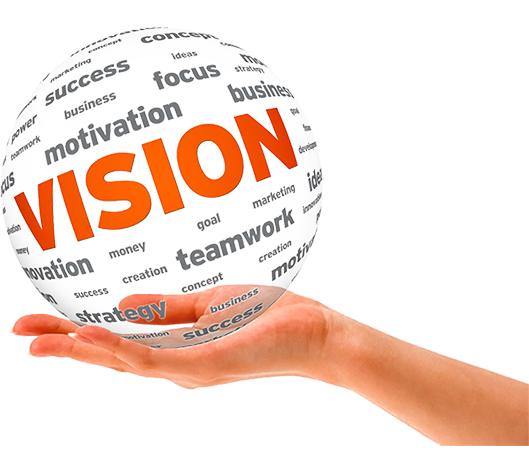 Our Vision :
To be a leading building material and services supplier in the globe.
Our Mission :
Delivering the best quality-based products and services to the construction industry by using innovative systems, state of the art technology, enabling staff and customer satisfaction. Environment, safety, and benefit of all stakeholders is the foundation of our mission.
Start Your Free Consultation
A reliable source for Steel products in Saudi Arabia